Now that we have 2013 out of the way, and have reviewed my favorite moments, let's look at what 2014 has in store!
In the coming days, weeks, year, you will start to see a change in what I write about here. This blog has always been about me posting recipes, with a sprinkling of life and has evolved into food, DIY and life.  All of these changes happening while my life changes.  In the coming year I am making some changes in my life, which will impact how I will approach blogging.
In 2014, I am dedicating myself to a healthier lifestyle, in many different ways.
You can expect to continue to see posts about my DIY projects, as I really do love them.  I have a whole host of projects I want to do to our home.  You can expect a "wish list" post very soon- I have been building it for a while now. Crafty projects are always on the radar, and I am doing them a lot, just not posting about them. I will share more so you can enjoy them too!
You can guarantee you will find new recipes and food reviews, but you will see a change in their nutritional content.  As much as I love showing you all my cookie recipes, I know it isn't the best for us to eat cookies every day! And we all know if I show you a cookie recipe every day of the week, I am eating a whole lot of cookies every day because they are in my cookie jar.  I also know that small indulgences in life are needed. You won't see an elimination of indulgent recipes from my cooking, because I don't think I could ever stand that as a baker and a chef, however, you will see more of a focus on making traditional recipes healthier, more cleaner recipes, and more recipes with a focus toward less/no processed ingredients.
You will start seeing more about my personal fitness journey and my new adventure with the Beachbody® Company.   I plan to focus WAY more of my time on losing weight and getting fit.  I have recently begun working with a Beachbody® Coach, and will be starting a fitness challenge next week with a new product called the 21 Day Fix®.  I have goals of losing some weight I gained post college, and getting back some energy that has been sucked from me by sitting at a desk every day.  With all of these changes, I also am in the process of becoming a Beachbody® Coach.  At this point I am not setting out to do this as a career, but I am dedicated to the missions of Beachbody® to motivate and support others through their fitness journey, as well as my own.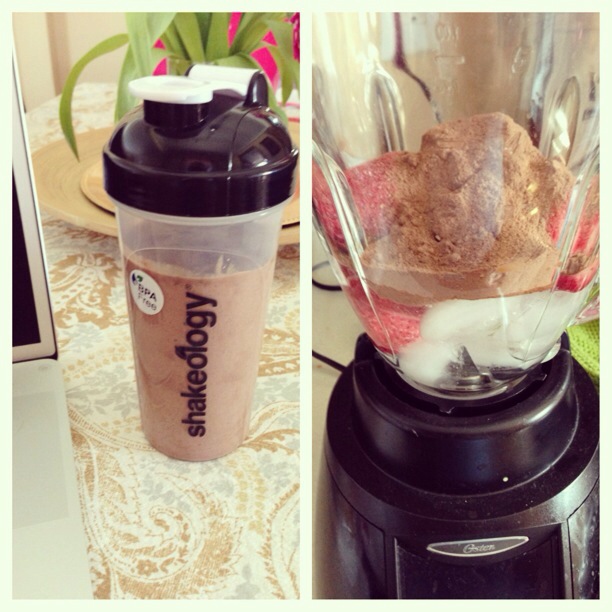 Thank you for listening to my ramblings this morning. I can't wait for the year ahead of me 🙂
P.S. Please feel free to send me a personal email at Rachel@myurbanoven.com if you want to know more about BeachBody®.
.